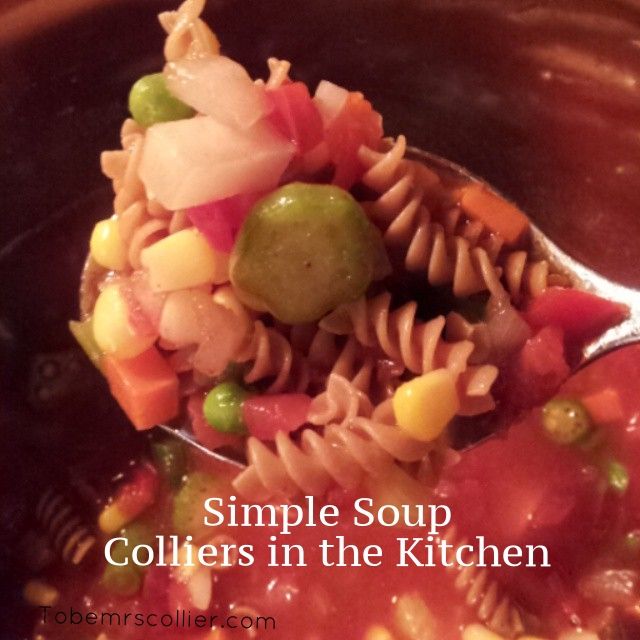 Some days I feel like channeling the Pioneer Woman and actually get it together to make dinner. As you might imagine, recently, I was able to make that happen.
There is something to be said about a simple soup. Not only does it warm your belly giving you the fuzzies but it is the perfect/quick weeknight meal. Soup offers a comfort to me. The hard part is developing the flavor in such a short amount of time. And soup is super cheap and lasts for a few lunches if you can spare some leftovers.
For the picture, I combined two bags of frozen vegetables and a can of tomato sauce. I added 1.5 cans of water as well as the pasta to a large pot. The real secret is in the flavor. I combined 1 tsp of paprika, cumin, and chili powder with a dash of cayenne. Using olive oil as the base, I mulled it together in a bowl with a spoon until it made a paste. Then to top it off, I added 4-6 drops of tabasco sauce before combining with the pot.
Simple. Seasoned. One pot meal.