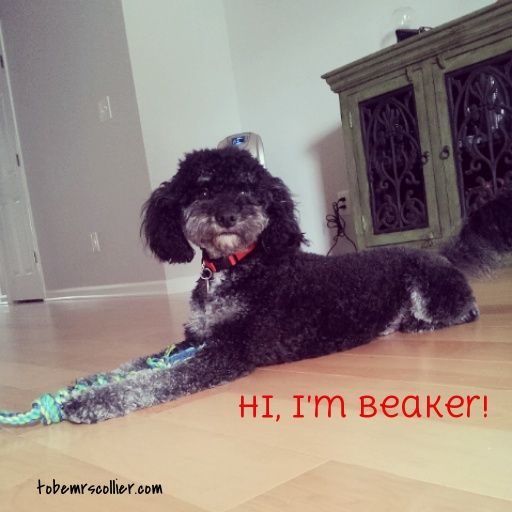 We adopted a dog! And he has become our world.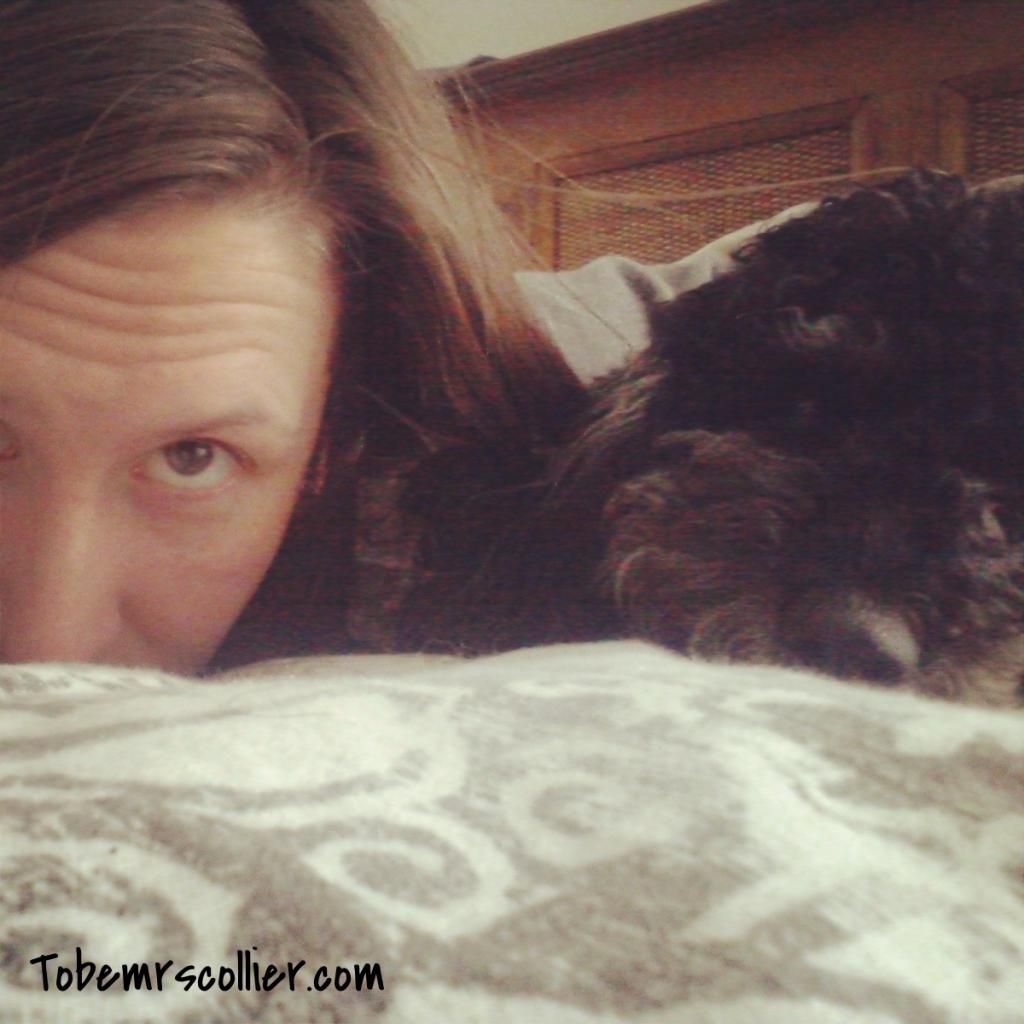 We adopted Beaker from a dog rescue in Lexington, KY on Halloween after nearly a year of searching for our future companion. We were looking for a mid-sized, hypoallergenic dog and we hoped to rescue him/her rather than get a puppy from a breeder. Somehow we settled on a doodle.
One day, I was searching on
Petfinder
and came across a doodle named Regan and put in an application. Regan was 6 months old and was cute as can be! The waiting game was ridiculous! I exhausted the Facebook group, email, and phone number on the website. After a week, I told Mr. Collier that maybe it wasn't the right time for a dog in our world. That morning, the owner of the rescue called and informed me Regan had been adopted but his 1 year old, practically identical, brother was available. On top of that, the owner of the rescue also operated a minimum-security prison dog training program where inmates are trained to be dog trainers. I was so impressed. Rehabilitating for all.
So on Halloween we went up to Lexington and got our Beaker! Having "graduated" from the training program Beaker knew all of his basic commands: sit, kennel, walking on a leash, lay down, and stay. He is such a smart boy!
Beaker's favorite things:
Earning his meals -- Dude is so weird when it comes to eating! He will eat his food out of his bowl but prefers to eat it out of his kong or iQ ball.
The dog park -- Beaker is very interested in other dogs. He loves to run and antagonize other dogs to chase him.
Grain free peanut butter treats -- Beaker does like to lick his feet but I would prefer that to not be on his "favorite things" list. Poodles often have grain allergies so we selected these grain-free peanut butter treats. He also goes crazy for the aged cheddar flavor.
His flirt pole -- Think cat toy for dogs. I learned about the flirt pole from a coworker with pit bulls. The flirt pole basically tires them out by having the dogs chase after their toy tied to a lunge whip or in our case a DIY clothesline/PVC contraption.
If you have a pup, what are their weird quirks or favorite things?