I had such a fun time getting to know Casey, my sweetheart swap partner. AND she sent me the most amazing assortment of treats from her home state of Oregon!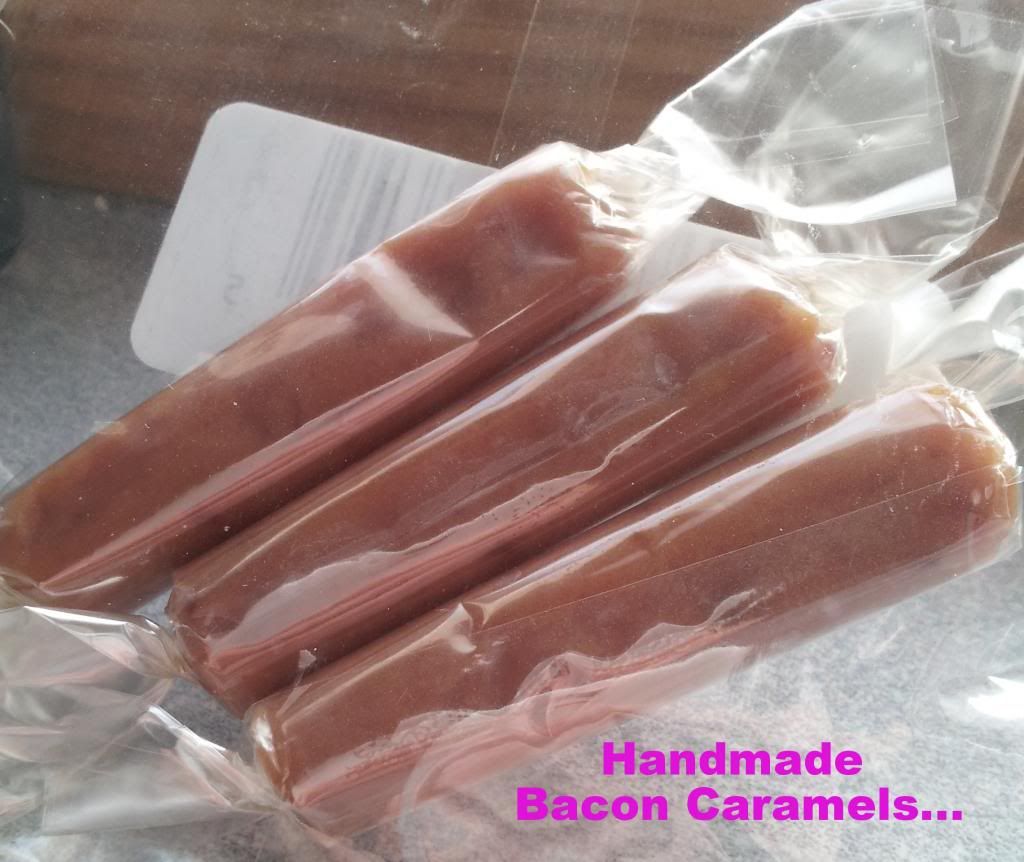 Yes, bacon loaded caramels exist!...There were four before this picture was taken.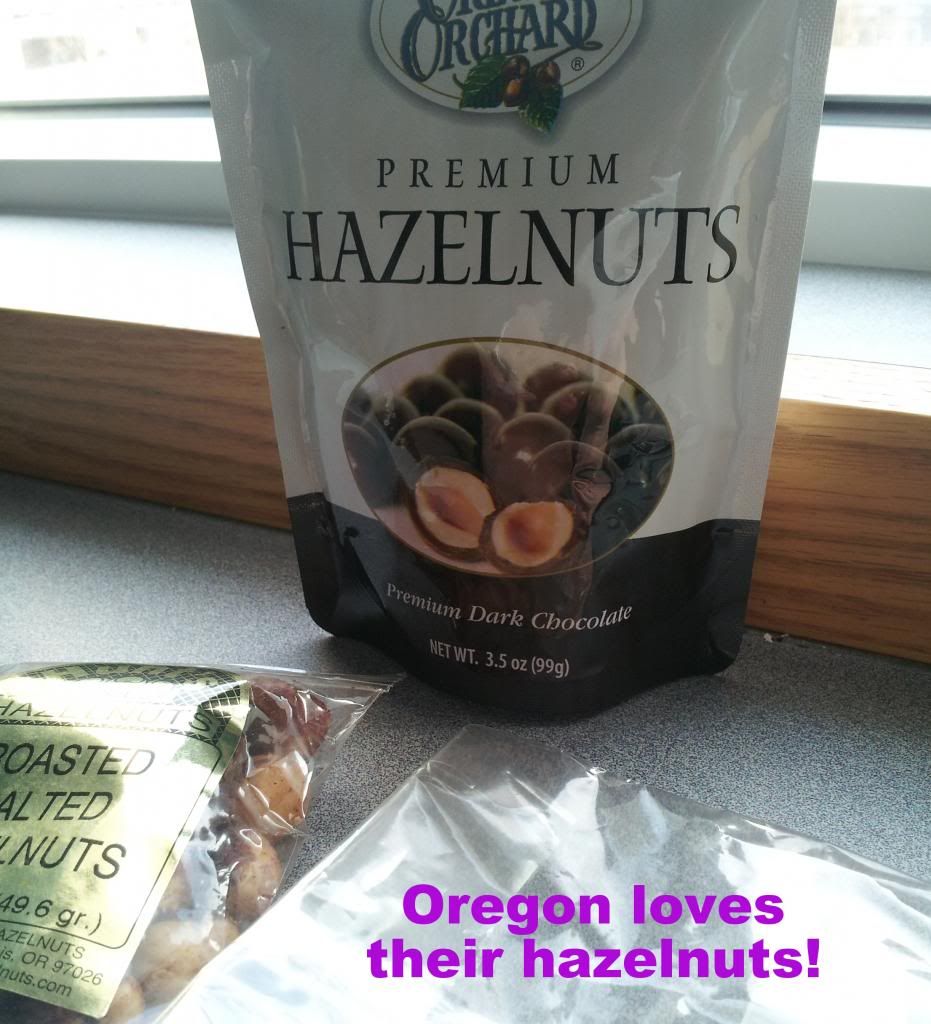 And I love them too especially these dark chocolate ones!!!