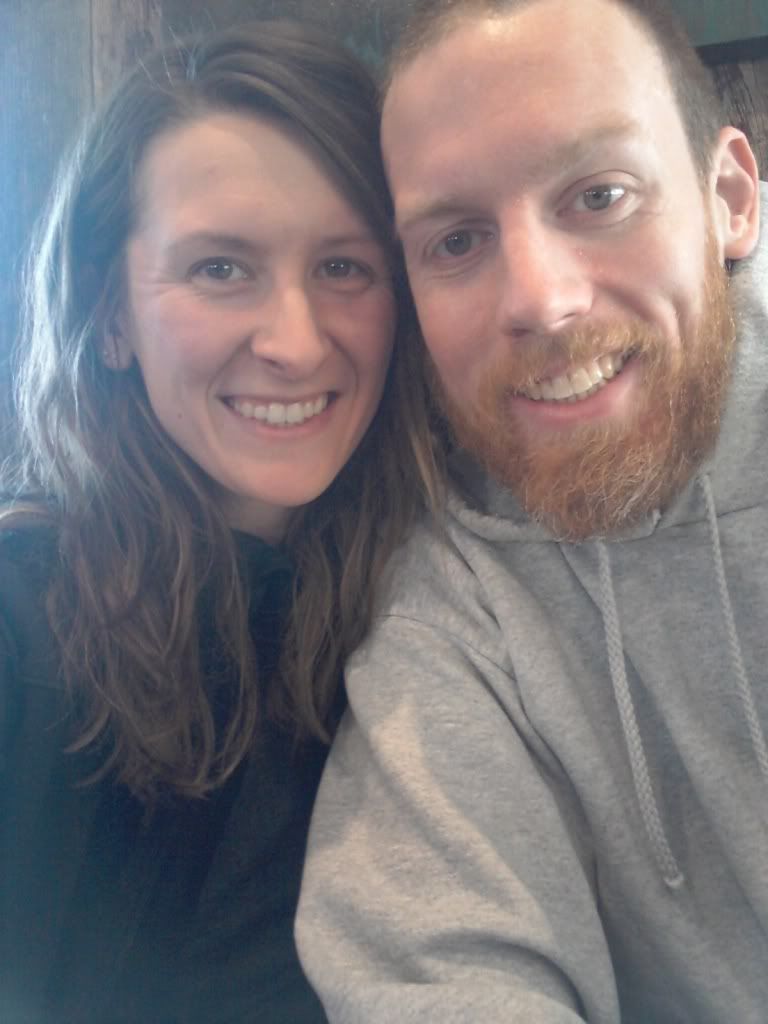 Our marriage theme this week is understanding.
We're not super over-the-moon for celebrating Valentine's Day but I have been known to receive some killer gifts from Mr. Collier. For instance this little beauty.
He made me this framed photo art our first Valentine's Day and it proudly hangs just outside our bedroom. He took photos from our first three dates and made the collage. Receiving this gift sealed the deal and shortly thereafter I told him I loved him for the first time. This year, I've been working my tail off to complete my Ph.D. and Mr. Collier bought me something sparkly for Valentine's Day this year telling me how proud he is of me! Sweetness!!!
Here's a little 5 on Friday:
5- Two more weeks and my graduate career is through! HOORAY!!!!
4- I'm having a shopping date with my friend Mel to buy some new black heels this weekend. I've colored in the scuffed places as much as I could have with black sharpie and now it is time to upgrade!
3-I bought a groupon for a manicure and pedicure to loosen up before my defense and I'm going to have cash in on that soon!
2- I got diamond earrings from Mr. Collier for Valentine's Day!
1- I'm heading to San Francisco on Wednesday. Any "must-dos" that you recommend during my two day stay [particularly places to eat]??