I had a wonderful weekend! It was random and yet perfect at the same time.
one
. My weekend started off with a killer haul from CVS. I picked couponing up again and paid $7 for the above the
Listerine
,
Dawn
and
Colgate
! I was ecstatic!!! Follow me on
Facebook
or
Twitter
because I often share deals that I find on there if you are into big savings and
frugal living
.
two. Then we received an awesome gift card which led to our movie date night out. I cannot tell you how infrequently we go out. It was such a blessing. We saw "Saving Mr. Banks" which I had been begging to see for awhile. IT WAS SOOO WORTH IT!!! It was heart-felt and moving. Have you seen it? Did you enjoy it?
three. Mr. Collier and I have been working to simplify our lives especially when it comes to "stuff" that we accumulate. I tend to keep stuff for a VERY long time. Mostly gifts, notes and letters. But after 27 years, you can image how much I've hung onto. While sorting the piles into saves and give-aways from my book shelves, I found a small book from my friend Katie. The book is of friendship quotes and she added her little antidotes. Cracked me up!
four
. I also changed up my routine and worked out at home. As I mentioned in
my New Year's Resolutions
post, I am now starting to do my
BarreAmped fitness
from the comfort of my own home thanks to
Suzanne Bowen
releasing the
BarreAmped DVD
!
Let me tell you how impressed I am with this workout. I've been an active client of the BarreAmped method for over 1.5 years and I am so sore today after doing this workout. I love how challenging and dynamic each movement is to maximize my results. I would
HIGHLY
recommend picking one of these sweet workout DVDs up especially if you are jump starting a new fitness goal in your life.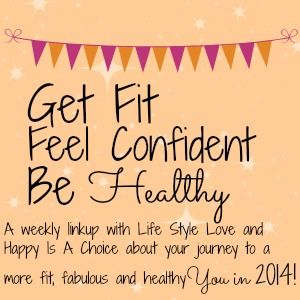 That's about it when it comes to my weekend. What did you get into?