Now that it is a new year, I'm excited to share some changes that I'm making to To Be Mrs. Collier. I've updated my design and purchased my domain! Gradual changes will begin to appear so I wanted to let you know about them. Let's call it
To Be Mrs. Collier 3.0
.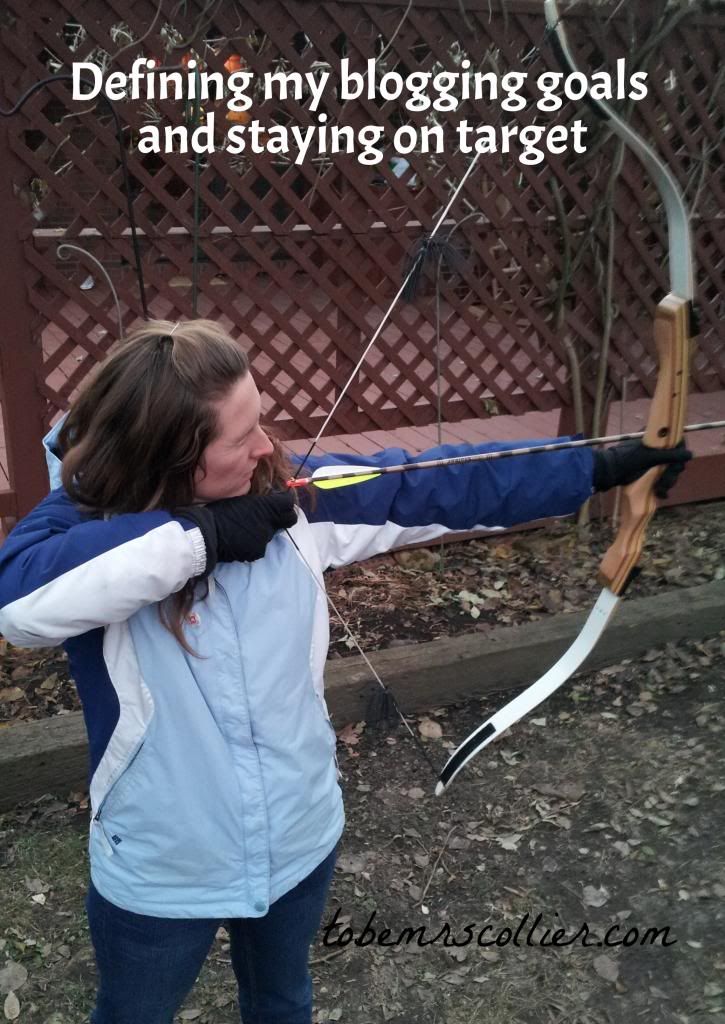 My blogging goals
To Be Mrs. Collier started as a wedding planning blog back in 2011 but clearly has morphed into something else. More of a lifestyle-type niche. As such, I've defined my goals for blogging in this new year.
1. Encouragement
2. Share
3. Express
4. Serve
5. Relate
New Post Series
Three new post series will begin to appear that I'm honestly very excited about!
**If there are topics that you want to see here on To Be Mrs. Collier or if you want to contribute to any of these post series, contact me!**
New Sponsorship Opportunities
I'll be offering a new sponsorship space starting in February! If you are interested in sponsoring To Be Mrs. Collier visit
my sponsor page
for more information!