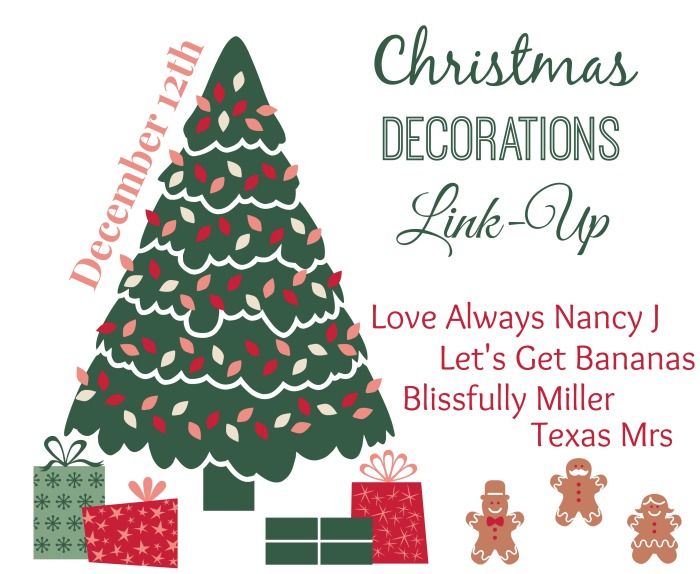 'Twas the night before a youth Christmas party
and a ugly sweater needed to be acquired.
So I pulled out a needle and thread
and sat by the fire.
Hand stitched together the garland and fabric,
within two hours it came together like magic!
A living Christmas tree, you see is how I was dressed,
with ornaments and jingle bells it was certainly the best!
Turns out adults couldn't win any competitions....bummerfest!! Otherwise we would have taken home the silver and the gold medals in awesome yet ugly sweater outfits.
Anyway, as I was in the Christmas spirit, I did some decorating around the house.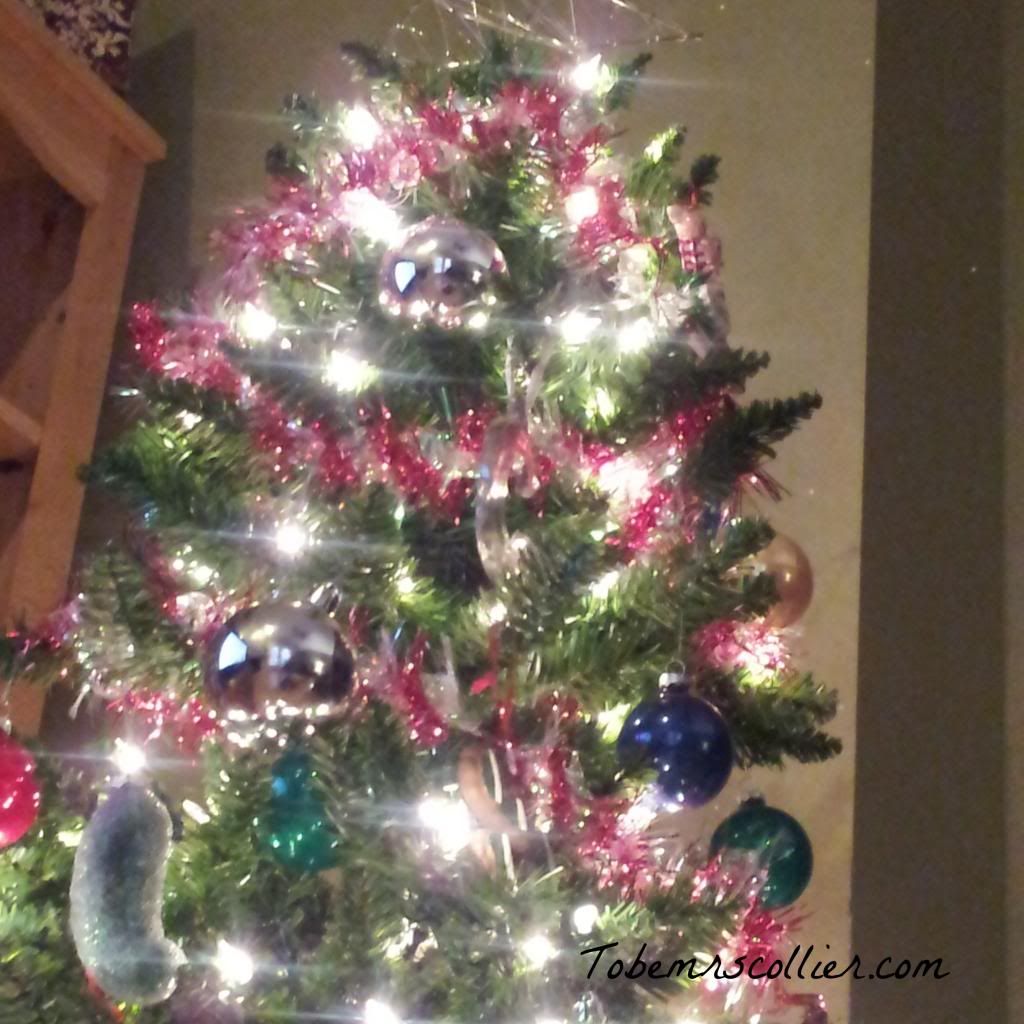 Our tree Reynold is up with his pickle ornaments! [why our tree is named Reynold is an entirely different story to tell....]
And our stockings are hung by the chimney with care!!!