I am so pumped! Thank you blog readers out there. You made me stick to my guns and work on my New Year Resolutions all year long! And I'm a horrible finisher sometimes with my goals. You see, I've got a lot of ambition but I'm a dreamer which makes it incredibly difficult to commit to things long term. I seriously couldn't have done it without you!
So here we are at December....Check out my
original New Year's Post
as well as my
January
,
March
,
April
,
May
,
June
,
July
,
August
,
September
,
October
and
November
updates.
What I aimed for:
I am going to continue my pursuit of a
better me
by increasing my exercise habits, reducing my sugar intake, cutting carbs and substituting tea for coffee after 8 a.m. I will be working on staying hydrated throughout the day keeping my tummy full and my system clean.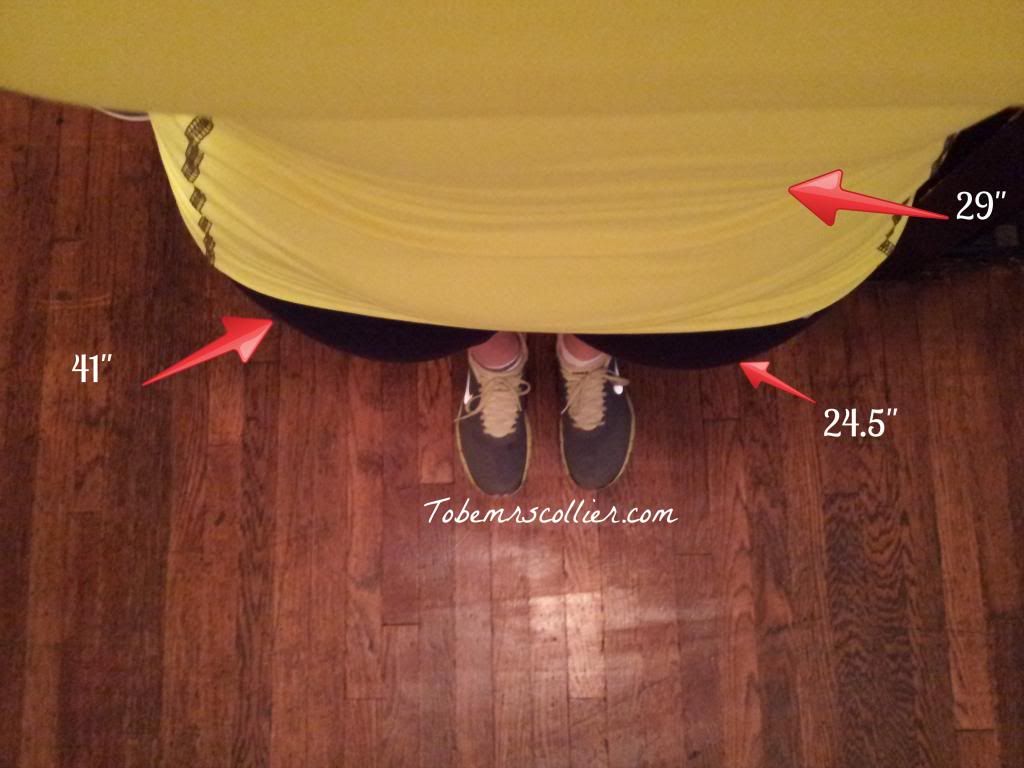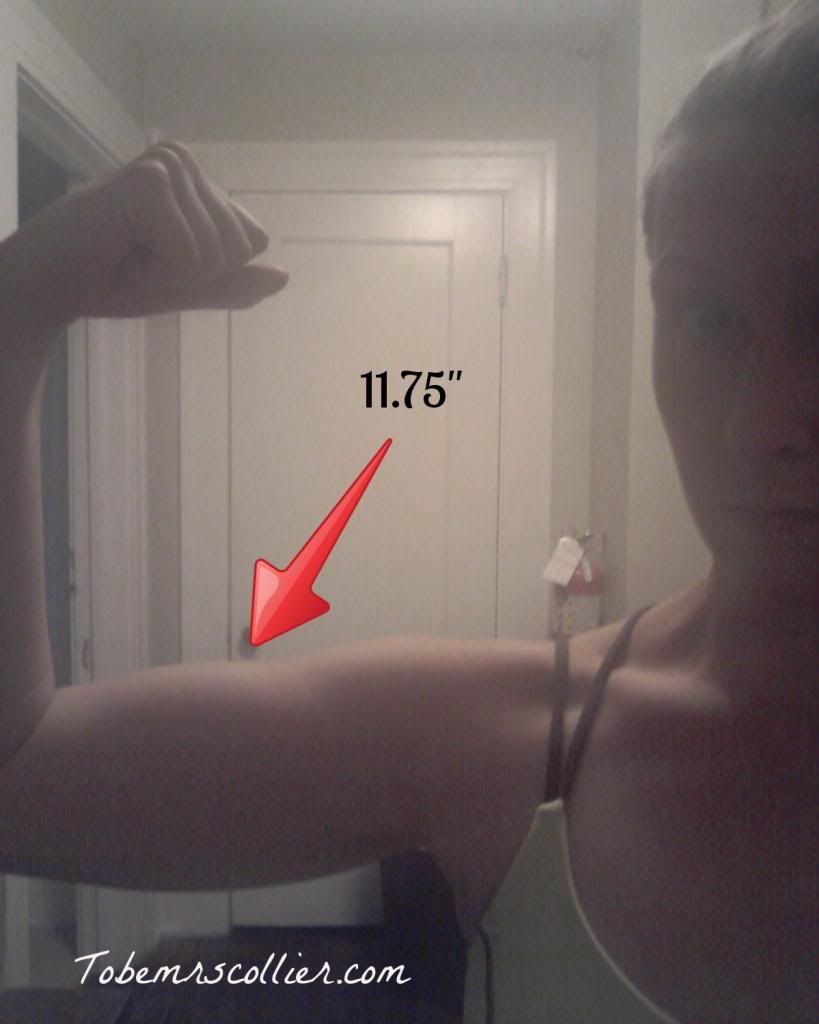 How it is going:
I just finished the
BarreAmped Transformation Challenge
[
yes!! another success of completing something I started!!
]! I've been slightly out of touch with barre classes over the past four weeks due to
my car accident
, concussion and then
travel for work/the holidays
. I did manage to squeeze in some yoga yesterday at home and I think I am recovered enough to head back to the barre this week! AND Suzanne Bowen creator of the BarreAmped Method has
a presale going on right now
to bring BarreAmped to your living room on a brand new DVD set to release in January!
I'm hovering around 5 lbs down. I'm still making an effort to use the MyFitnessPal App to track my calories even though I'm
clean eating
. I read an article recently about Kate Hudson and her fitness tips.
Basically she was eating clean but failed to track her calories; she figured that she was eating all healthy stuff, should be good right? Nope! Just because the foods you consume are good for you doesn't mean that you have to skip on managing the intake!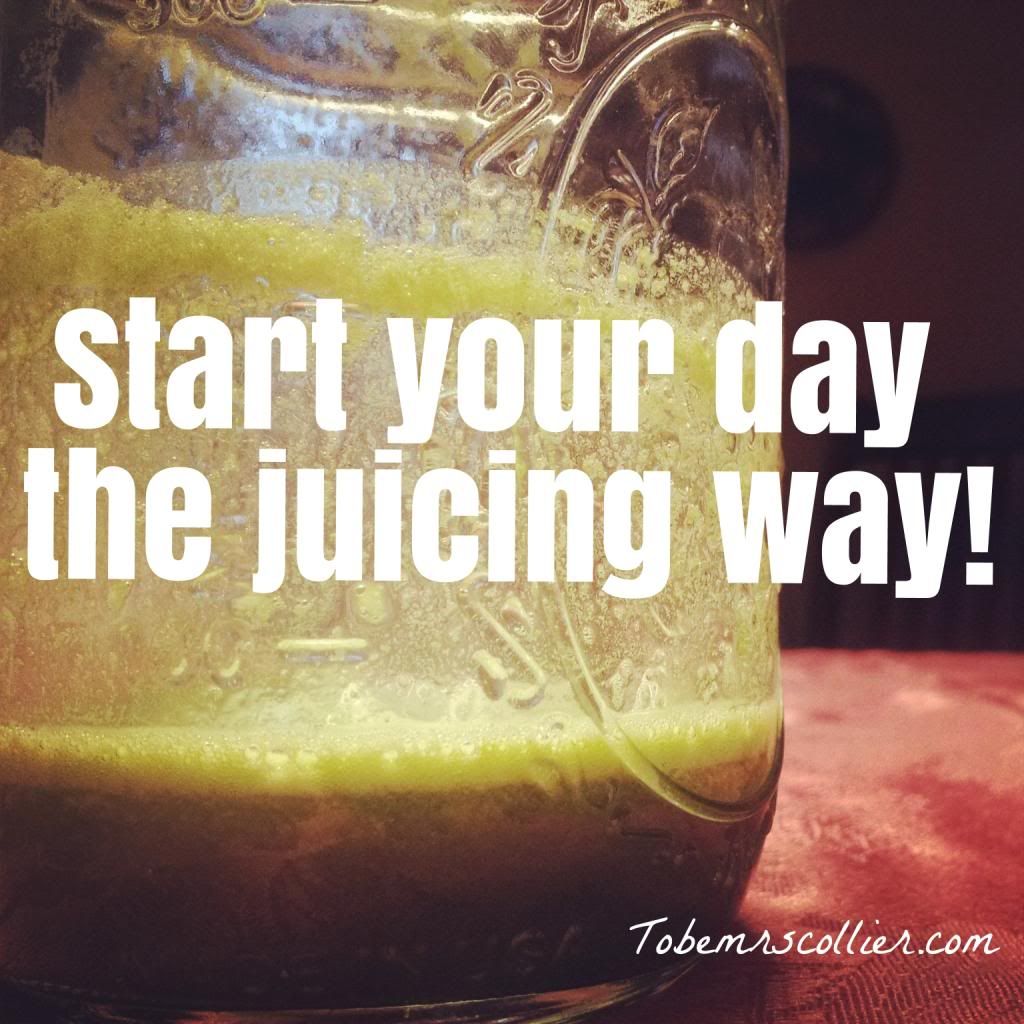 Oooh! I totally forgot to share my latest purchase! I'm so excited to start juicing! My parents start their day with a fresh juice and I can honestly feel the difference without it!
It comes on Wednesday so if you have any good juice recipes, I'd love to hear them!
Resolution 2:
What I aimed for: I am going to reduce my frivolous spending on clothes, coffee, snacks and groceries while upping my personal savings.
How it is going:
I am doing great in the lack of frivolous spending department! Having to make like a million grown-up decisions last month with the car accident, negotiating with insurance, buying a new to us used car and all the fun that comes with those things puts
money management
into a greater perspective.
Our pseudo-
Dave Ramsey
envelop method was a success! We had 40% of our cash budget for food and entertainment by the end of the month! That means, this month we bring our total back up with new cash and keep on spending wisely!
Resolution 3:
What I aimed for: I aim to spend time with the Lord each day in prayer, Bible study and prayer journaling.
How it is going: Prayer is going well. I'm in the midst of some pretty serious career decisions so if you would be so kind as to lift Mr. Collier and myself up in prayer for wisdom and discernment, I'd appreciate it!

I'm also looking for a new devotional. If you have any suggestions or catch wind of any, please let me know.
If you have any prayer requests that I can be praying for you, please email me tobemrscollier@gmail.com. Nothing means more to me than lifting you up!
What I aimed for: I aim to spend one day per month volunteering in my community and giving my time to those around me.
What I aimed for: I am to spend less time and say,"no," to every obligation and spend more quality time with my husband.
How it is going:
The Meaningful Marriage Study of The Love Dare went very well and Amberly and I are excited to start a new book in January! Make sure you join us!
Otherwise, things are going well as a one-car family. Going home and witness other marriages around us really makes me feel grateful for the life Mr. Collier and I have together. I'm glad those other marriage's problems aren't our problems. And it makes me feel so grateful for what I learned by reading The Love Dare
. If you haven't checked it out, I dare you.
Have you started thinking about your New Year's Resolutions for 2014? I can't wait to share what I have come up with!