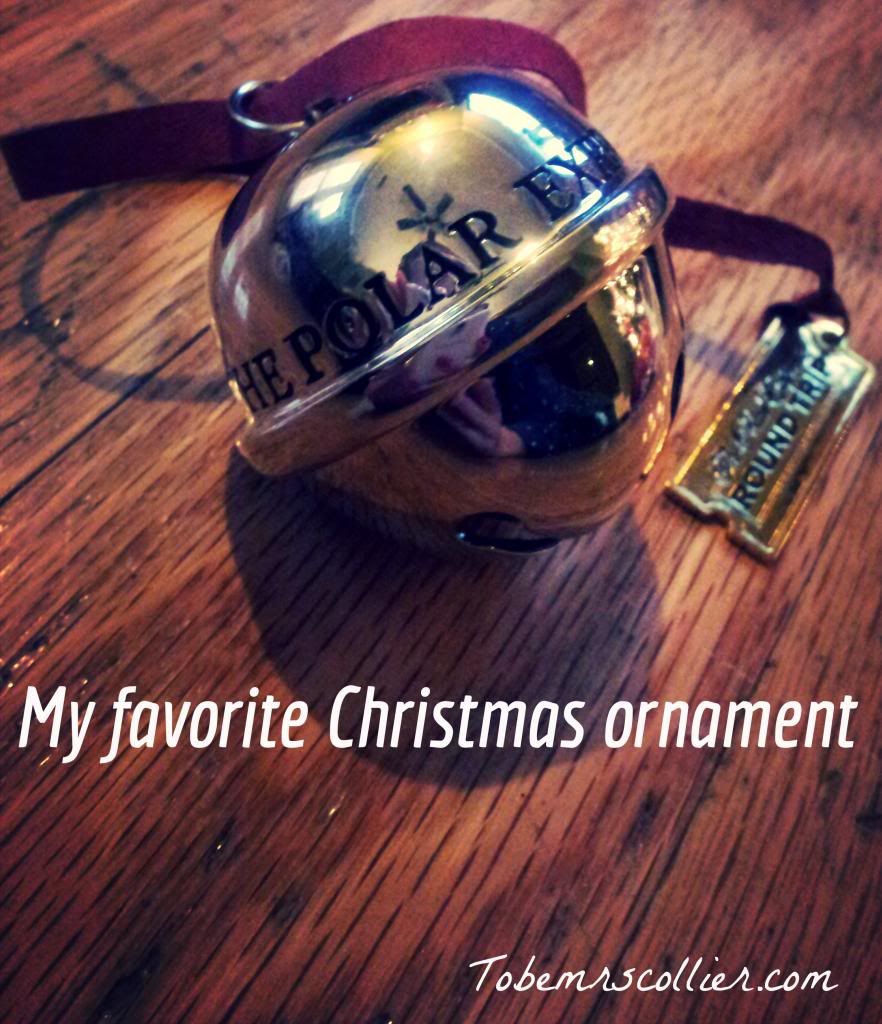 Nothing thrills me more than unpacking my Christmas ornaments. It's like seeing old friends again. One-by-one memories flood my mind. Especially when it comes to my Christmas bell.
The bell is from The Polar Express Hallmark collection. If you've seen the movie, you know how important the bell is. A few years ago, I received this ornament from my grandma. In fact, it was the last Christmas present that she gave me.
It will forever be my favorite ornament to unwrap. And jingle.