Day 3: Today I am grateful for my family. I was beyond blessed when I was handed over to my parents. We were one unstoppable trio!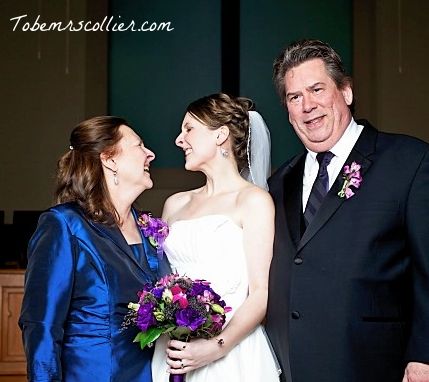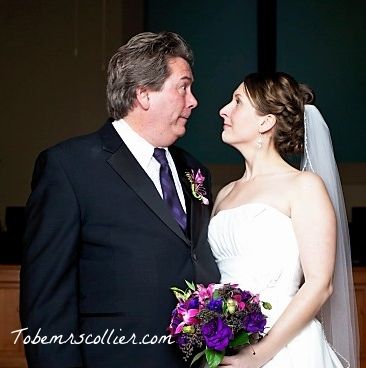 To this day my parents are my best friends, next to Mr. Collier. My family is rooted in tradition, mostly surrounding food. But there is a lot of love in my family. They know how to encourage me and make me laugh!
That goes for my in-laws as well. I love my husbands parents with all my heart! And I have the best brother-in-law and sister-in-law in the world!
Most of my favorite family members have passed on but they will forever be in my heart. I miss hearing their voices. I miss their council and wisdom. But I know that they are in Heaven waiting for me.