Do you ever have super sore muscles? Either from working out, Aunt Flo, or using muscle groups for the first time in awhile due to moving stuff around, it can really be unbearable! But, I found relief that I just have to share with you! Epsom Salt Bath.
My legs [particularly my hamstrings] were killing me from Barre. Because of the transformation challenge, I have to take between 3 or 4 classes per week and I was up to 6. Man. OUCH!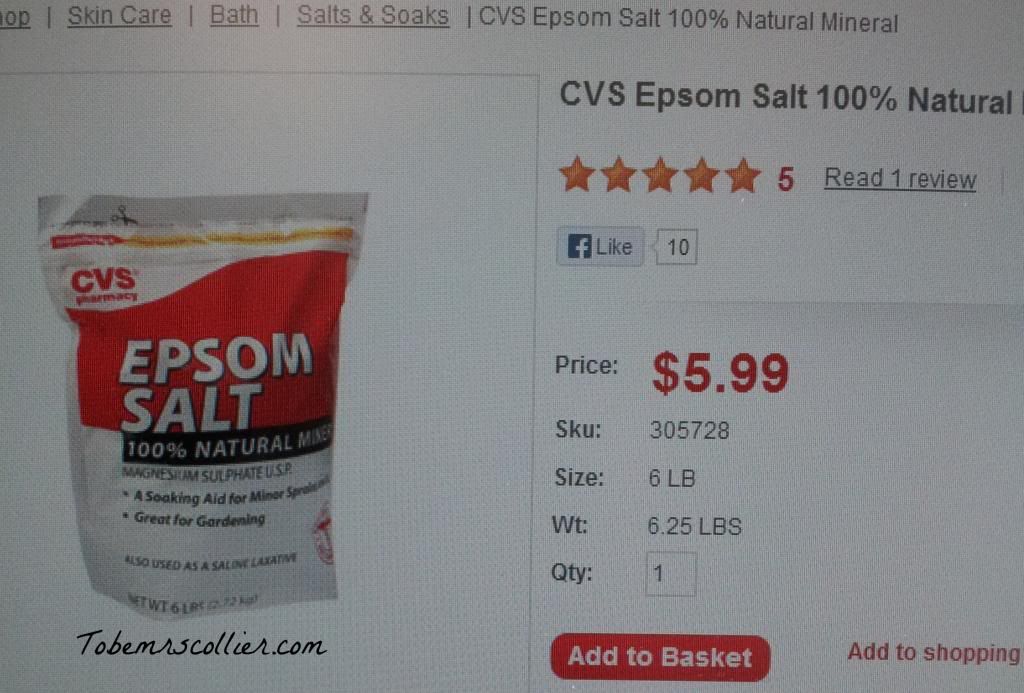 I realize that this is sort of a lame picture but I wasn't about to show you a picture of me in the tub... Basically add two cups of epsom salt, which is pretty inexpensive, to a hot bath and you are set! I did some reading and it is suggested that an epsom salt bath restores magnesium to your body and can actually be detoxifying if you spend more than 20 minutes in the tub. Now, I don't know about you, but I get pretty cold by then!
After about 10-15 minutes of soaking or just until the water started to make me cold, I found relief in my muscles! I'll definitely be trying this one out again soon!
Day 11: Today I am grateful for encouragement.
HOSTED BY:
CO-HOSTED BY:
_________________________________________________________________________________
Now it's your turn to tell me how you've been doing this week?! Did you instagram pictures or are you doing daily posts about each specific item? That's alright, just link those up if you'd like instead! I'm intending on inserting my photos when I have a chance. It's fun to get a visual of each item I'm listing as a thankful item :)
Rules:
1. Follow your hosts Keeping Up With Kelsey & Southern Beauty Guide
2. Follow your co-hosts To Be Mrs. Collier & And That's Beautiful To Me
3. Post the button onto your blog post so others can come link up as well
4. Link up your post below and look around at others blogs!