I love painting my nails. In fact, I love to start my week with a fresh coat of polish. But the worst part of painting my nails is the drying part. I spend about 30 minutes in the Beyonce position. There has to be a better way!
Enter
Pinterest
. Of course!
Pinterest
has a solution for everything! I found a great pin on how dipping your nails into a bowl of cold water for a few seconds actually helps dry your nails! So..I put it to the test.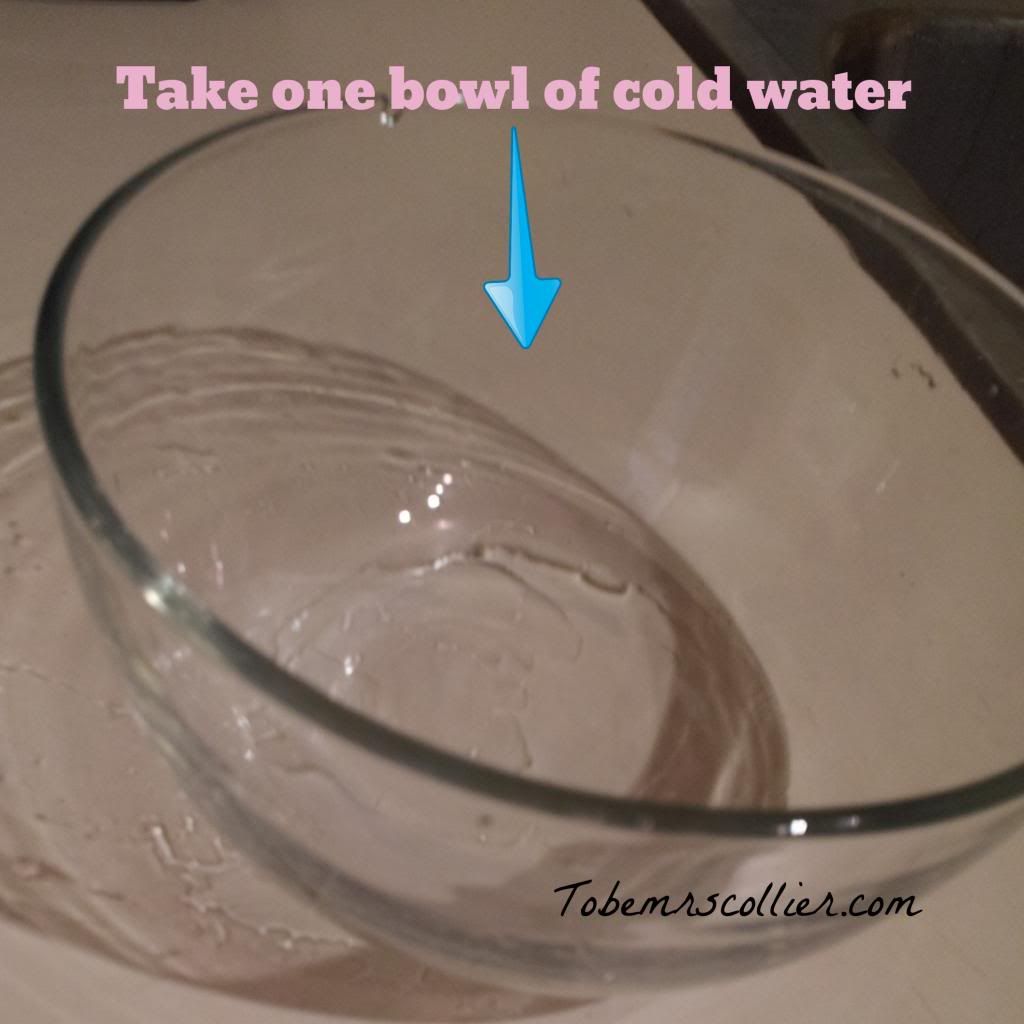 Paint your nails as normal and then submerge your nails into the cold bowl of water. Leave them there for 2-3 minutes then you are good to go! Consider this
Pinterest
find as legit!!
Day 13: Today I am grateful for clothes. I don't know if you are like me but I have an entire closet and dresser full of clothes, underwear, socks and t shirts. I have so many clothes that I probably could spare washing my clothes and I'd still have new stuff to wear for a month. Hangers would still be full in my closet. It is sick when I stop to think about this. I am blessed to have clothes to keep me warm, to make me look presentable and assimilate into society.
HOSTED BY:
CO-HOSTED BY:
_________________________________________________________________________________
Now it's your turn to tell me how you've been doing this week?! Did you instagram pictures or are you doing daily posts about each specific item? That's alright, just link those up if you'd like instead! I'm intending on inserting my photos when I have a chance. It's fun to get a visual of each item I'm listing as a thankful item :)
Rules:
1. Follow your hosts Keeping Up With Kelsey & Southern Beauty Guide
2. Follow your co-hosts To Be Mrs. Collier & And That's Beautiful To Me
3. Post the button onto your blog post so others can come link up as well
4. Link up your post below and look around at others blogs