Let's talk about budgets for a moment.
I hate [that's right] HATE to budget. First off, I'm not spectacular at math. So yeah. It is challenging. Second, I know how important it is to budget and the fact that I'm not super awesome at it makes feel feel like a biggo failure! You know what I mean?
But really, it is important.
Especially when there are huge wrenches thrown into the mix as in
a car accident
which results in a new car purchase. Having an idea where all of your money goes becomes a lot more important. Before the impending purchase of our new car, I really had no idea where our money went after the essentials were paid. All I knew was that by the end of the month we had very little left over.
Have you heard of
Dave Ramsey
? He's the creator of Financial Peace and has some great educational tools on home finances, debt, etc. So he has this cash-based envelope budget strategy. Basically, by having cash you regain the responsibility and value of a dollar instead of just swiping with your credit or debit card. Pretty easy right?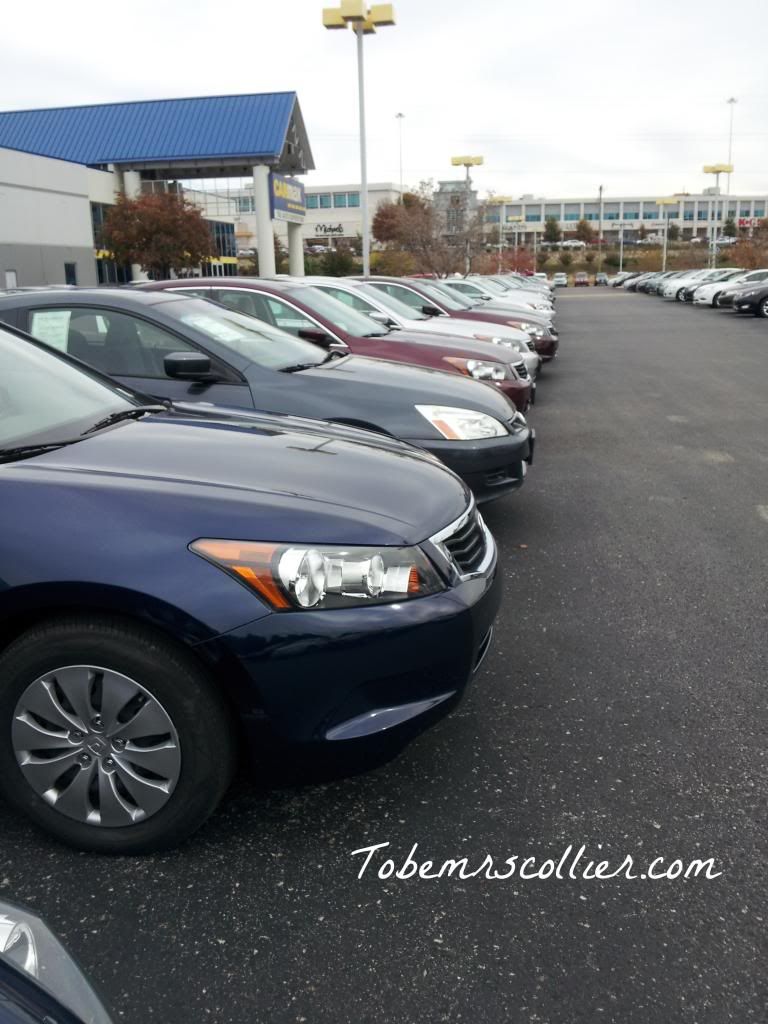 Now, Mr. Collier and I sat down at our kitchen table after our first trip to Carmax. And we decided to try out an adapted envelope method. Each month, we are allotted a total cash amount. Let's say it is $100. Each week, we receive $25 to spend on joint things like our breakfast on Fridays, coffee during the workday or any other entertainment-related purchase. So far, it has been one week and has been successful.
And now, ladies and gentlemen I have to share with you the latest addition to the Collier family.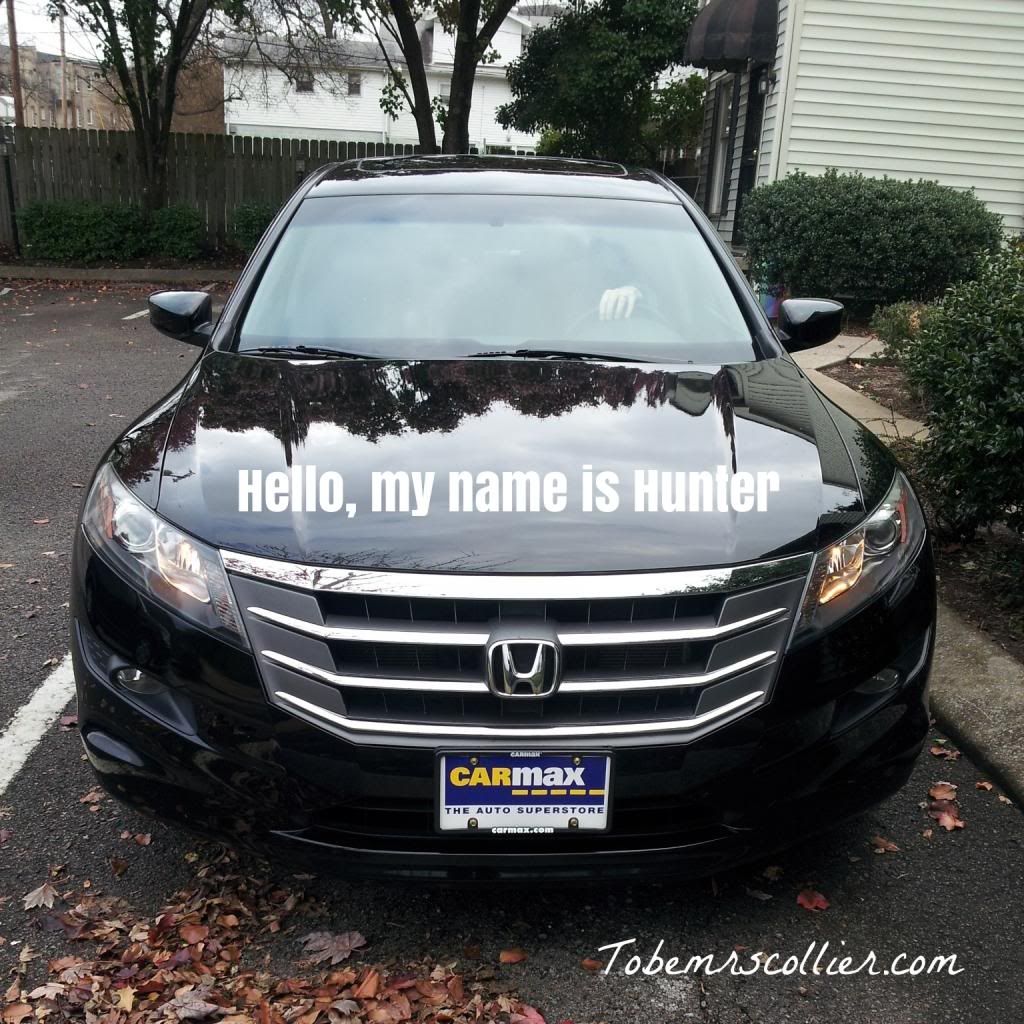 Day 19: Today I am grateful for my stories, if I were an 80 year old grandma. From
Glee
to
Breaking Bad
,
How I Met Your Mother
and of course
The Office
!!